We create beautiful, relevant work that
charms, inspires and motivates.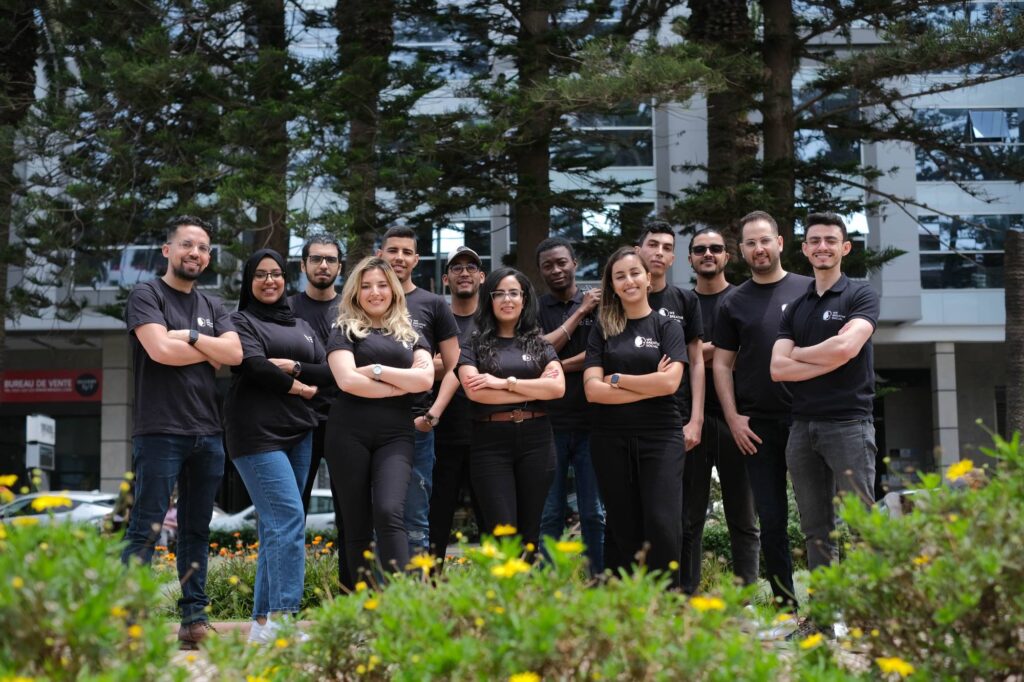 We Breathe Social is your high-performance digital agency, we help you
engage more digitally with your audience to transact more business.

With a huge ambition to help you scale your business, our team is more
than delighted to collaborate and work closely with you to deliver
satisfying results.

Through advertising on different platforms, tracking tools setup, and developing
outstanding websites, we aim to leverage your digital exposure, strenghten
your brand and meet your ultimate business goals.